Hello, future affiliate marketers!
The fastest way to succeed in any business is if you have a sort of a handbook, a guide, or a mentor to show you the way.
People usually do this kind of stuff by themselves, and sadly, they end up quitting.
That is not going to be a case with you!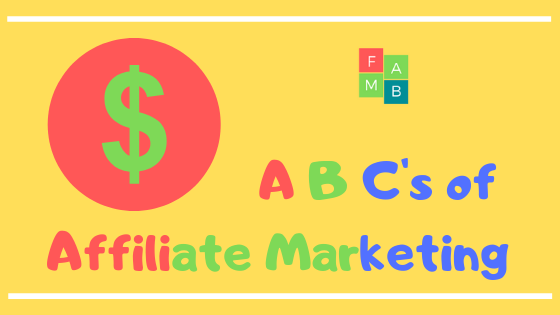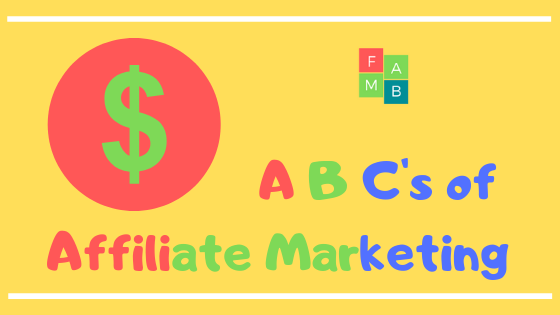 I hope you will find everything you need for your success in the online world.
If you need any help or you have a question feel free to contact me!
All the best,
Ivan,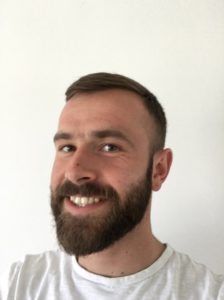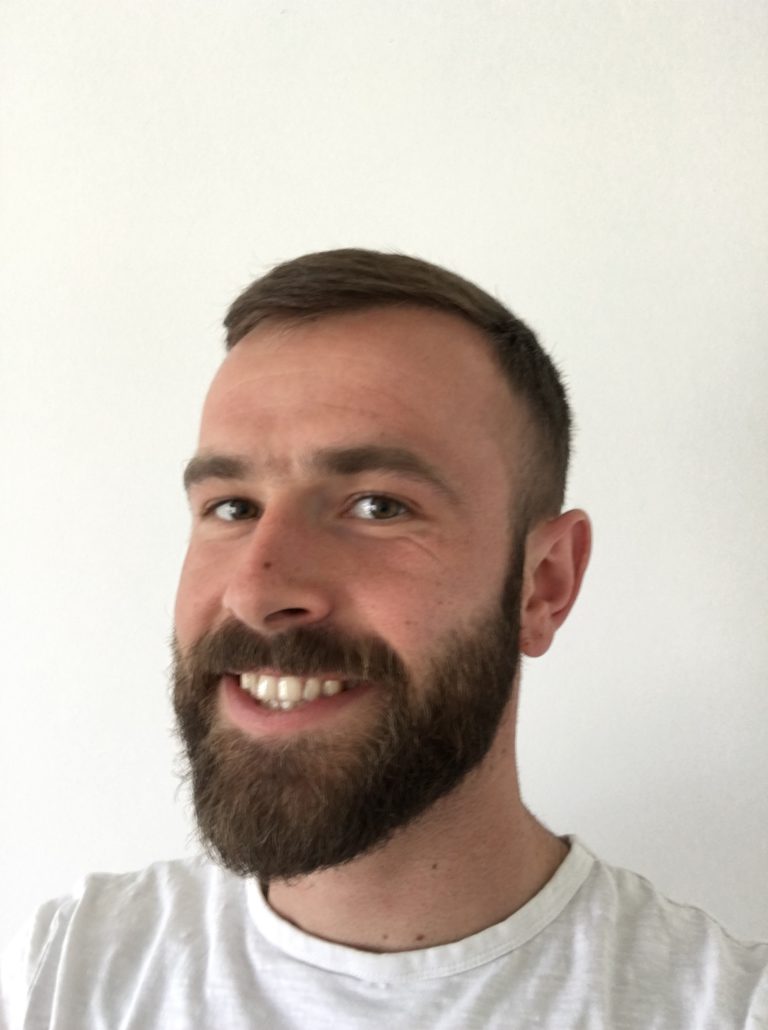 founder, and CEO at
freeaffiliatemarketingbusiness.com