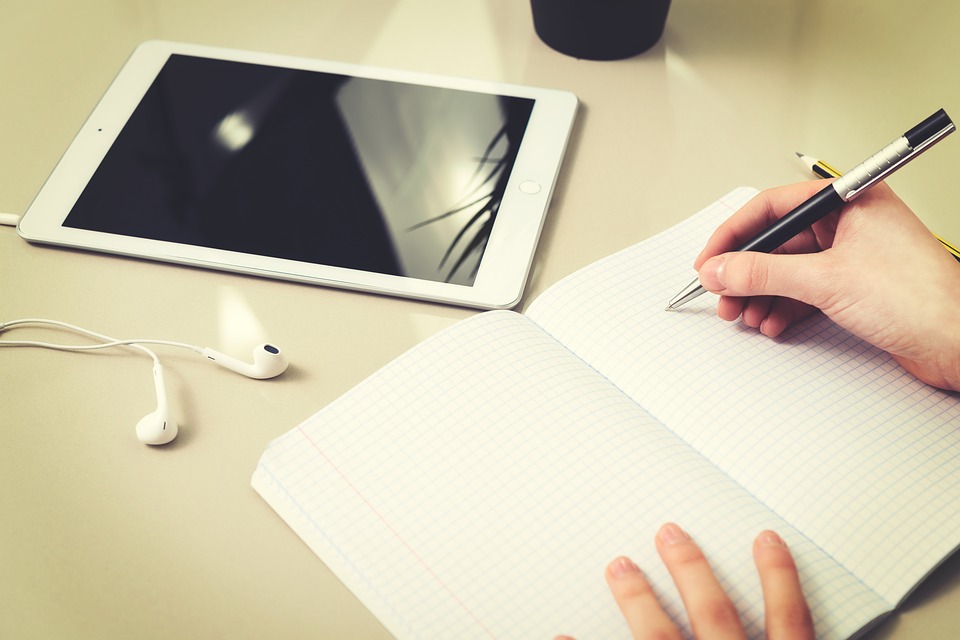 Hello, future affiliate marketers!
The fastest way to succeed in any business is if you have a sort of a handbook, a guide, or a mentor to show you the way.
People usually do this kind of stuff by themselves, and sadly, they end up quitting.
That is not going to be a case with you! You have an Affiliate Handbook right in front of you containing all the basic information about affiliate marketing world.
This little Handbook is a composite of my learnings so far. I have been in the business for a while and I have some valuable tips to share with you!
Let's cut to the chase!
Whenever you need advice or a guidance, just click open a "drop-down" menu and select your topic.
That's it!
I hope you will find everything you need for your success in online business.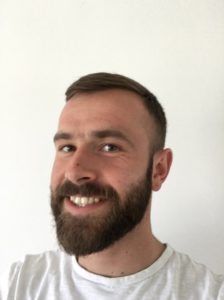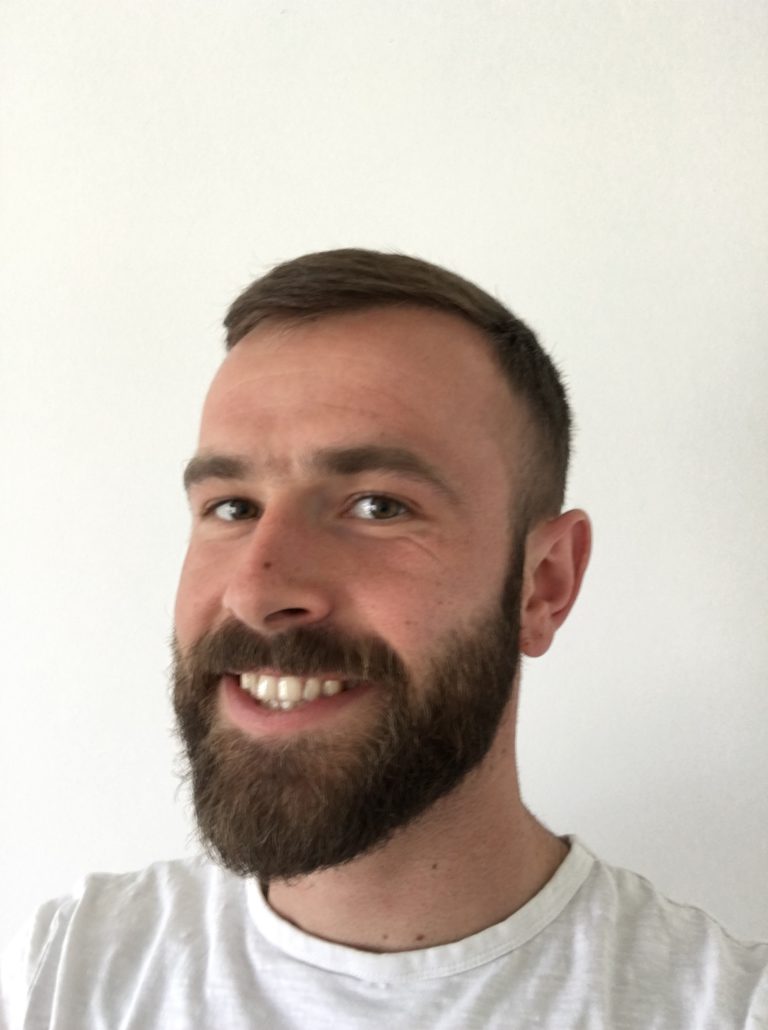 I wish you a successful online marketing journey!
If you need any help or you have a question feel free to contact me!
All the best,
Ivan,
founder, and CEO at
freeaffiliatemarketingbusiness.com & yourpersonaldevelopment.org