Congratulations on making your first steps toward your own affiliate marketing business.
Imagine.
You could be having a profitable business in just a few months from now!
However, most beginners struggle with this one nagging question.
What is my niche? And how to choose a niche market for affiliate marketing?
No worries, it's very simple and this short post is going to help you to get answers!
Let's explain the business first. It's essential to repeat this definition before you chose your niche market.
What Is Affiliate Marketing?
In most simple words, affiliate marketing is business based on revenue sharing.
The main idea is that you promote other people's products through your own marketing efforts in return for the commission.
It's that simple.
Recommend something to someone and earn revenue by doing so!
It's like recommending a restaurant to a friend. But only this time, you get paid a commission for spreading a good word.
Cool ha?
Now let's define a niche market and help you to choose one for your business.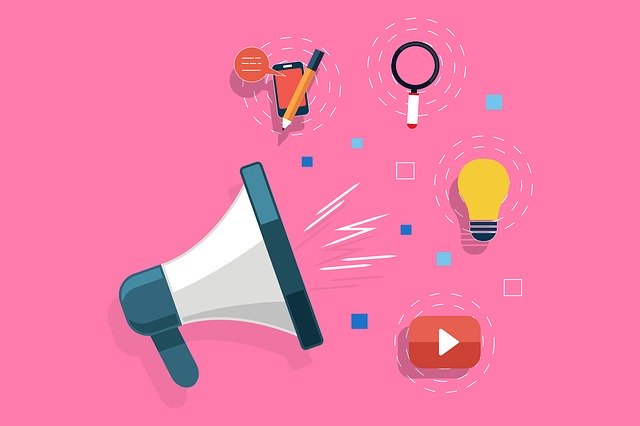 What is a Niche in Affiliate Marketing?
A niche market is a subset of the market on which a specific product is focused.
If this definition sounds a little boring, listen to this example so you can have a picture to play with.
Health and fitness is the general market.
Weight-loss supplements are the product that is focused on a specific niche within the market.
Here's another one.
Kitchen appliances are a general market.
Microwave ovens are the product that is focused on a specific niche within the market.
Three is the magic number so let's give one last example.
Basketball is a general market.
Basketball hoops are the product that is focused on a specific niche within the market.
Get it now?
You see, the key to quick success is to narrow your niche so that you can see the results faster!
The narrower your niche is the less competition down the road.
And if there's less competition, you could succeed faster.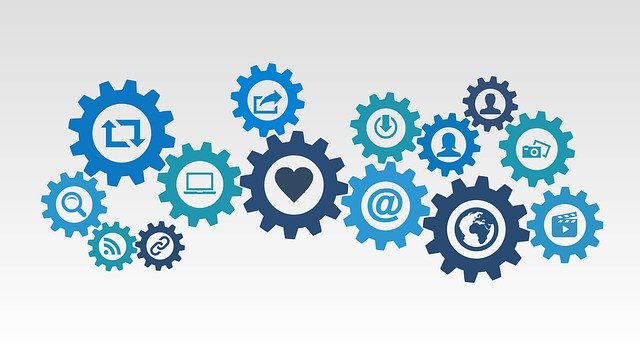 So How Do You Choose Your Niche Market?
This part is straightforward and fun.
Imagine something you like to do, something like a hobby.
What is it?
Now understand that it could be your Niche Market for affiliate marketing.
It's that simple.
If you like hiking, you can share your passion for hiking and make money promoting a product within hiking niche (backpacks, tents, etc.)
If you like reading books, you could share your passion for books with other people and recommend your favourites.
If you are into dancing, I'm sure that you can talk about your hobby and sell some dancing equipment.
My point is, there are billions of niches out there!
Another great way to decide what niche to dive into is by finishing the sentence below.
I want to help people to _______.
This is a great way to find your passion and choose a niche for affiliate marketing.
Most Popular Niche Markets 
Here are a few suggestions that will definitely make your life easier.
Only remember that you should narrow your niche at the beginning.
Health & Beauty
Baby Products
Solar Energy
Sports Equipment
Personal Development
Finances & Investing
Make Money Online
Nomadic Lifestyle
Diet
Dating & Relationship
Video & Board Games
Travel
Vine & Dining
Jewellery
and so on!
There are tons of niches out there. And the best thing, all of them are profitable.
So my best advice is once again, go with something you're passionate about and have a genuine interest to help people with, and you won't miss 😉
Wrapping It Up
Thanks for sticking with me. I hope this article has helped you to find your niche market for affiliate marketing.
All you need to do now is to pick one niche and go for it!
If you need any help in starting your affiliate marketing business, make sure to check out Wealthy Affiliate!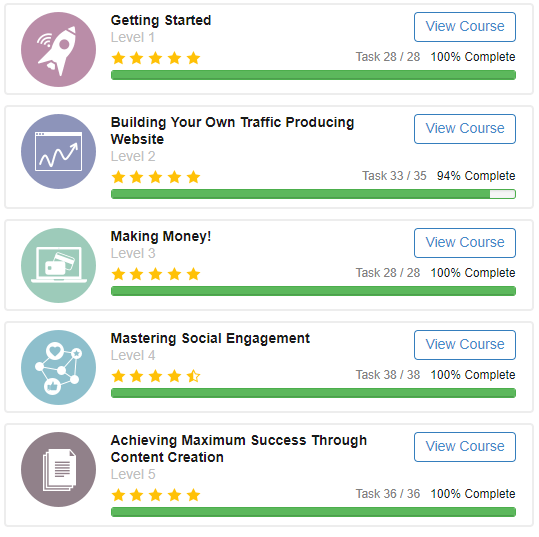 These guys have the best training course about niche marketing you'll ever find.
They cover all elements of affiliate marketing, especially niche market research.
If you need more info you can read my post about How to Start With the Affiliate Marketing Business in 4 Steps.
Or you can jump into Wealthy Affiliate's Online Entrepreneurship Program and start right away building your niche marketing website! 🙂