Finding keywords that can mean profit and that have low competition can be easy and straightforward when you know how. Your success in online business will largely depend on your skills with long tail keywords. They are a core of every search engines oriented business.
However, even when you find a perfect combination that doesn't mean that you will get rankings that quickly just because it's low in competition.
There are a few SEO practices that you should respect to get rankings.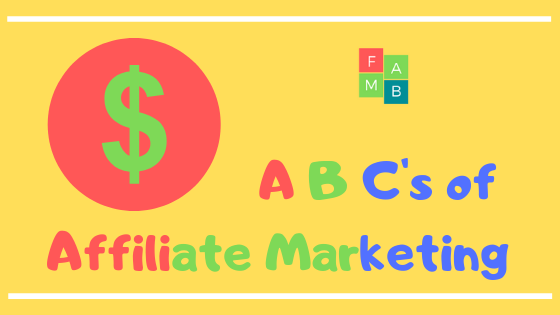 First things first!
You should keep in mind that your keyword research has to be thorough.
If you are aiming at the low competition, you should always try to look for long tail ideas. Long tail means that your topic will be more narrow, and therefore, more natural to rank in Search Engines.
I'll show you how to do so within four steps to finding profitable low competition keywords.
The second good SEO practice is to keep your reader in first place.
You should aim at good user experience with your content always while providing with high-quality and well-researched information. Proper preparation and excellent content architecture will turn the trick.
Now, let's see how to find those keywords that mean profit and easy rankings.
1.) Select a Niche
A niche is an area of interest, something that you know how to do and you are passionate about doing. It can be anything as long as you know something about it and you can show it to another person.
Before looking into potential profit, you should look inside yourself first.
If you don't have a passion for a niche, the chances that you will be able to produce high quality and user-oriented content are slim. In the end, you will have a hard time to rank for it.
It can mean that your work could go to waste.
Focus on Helping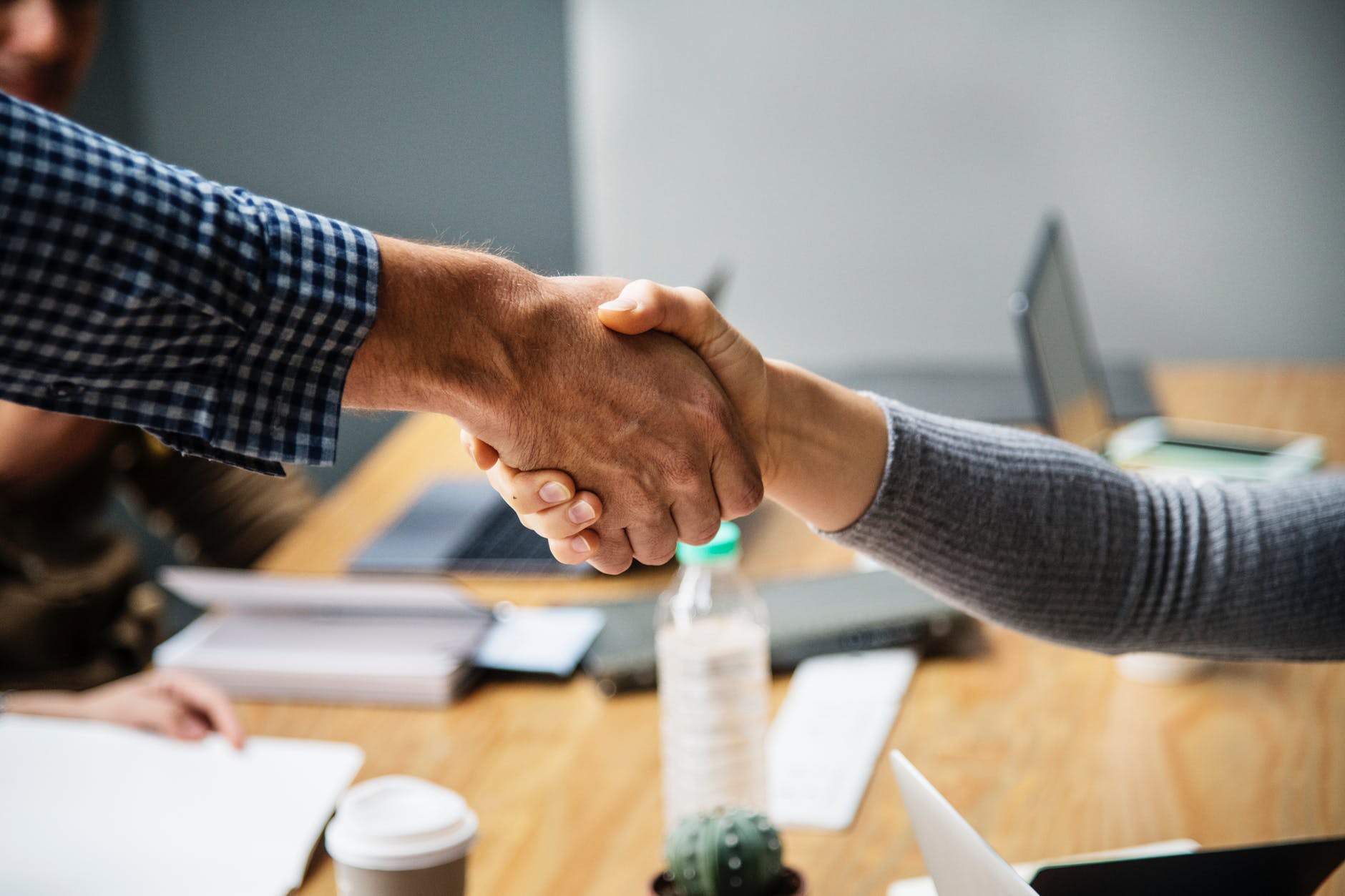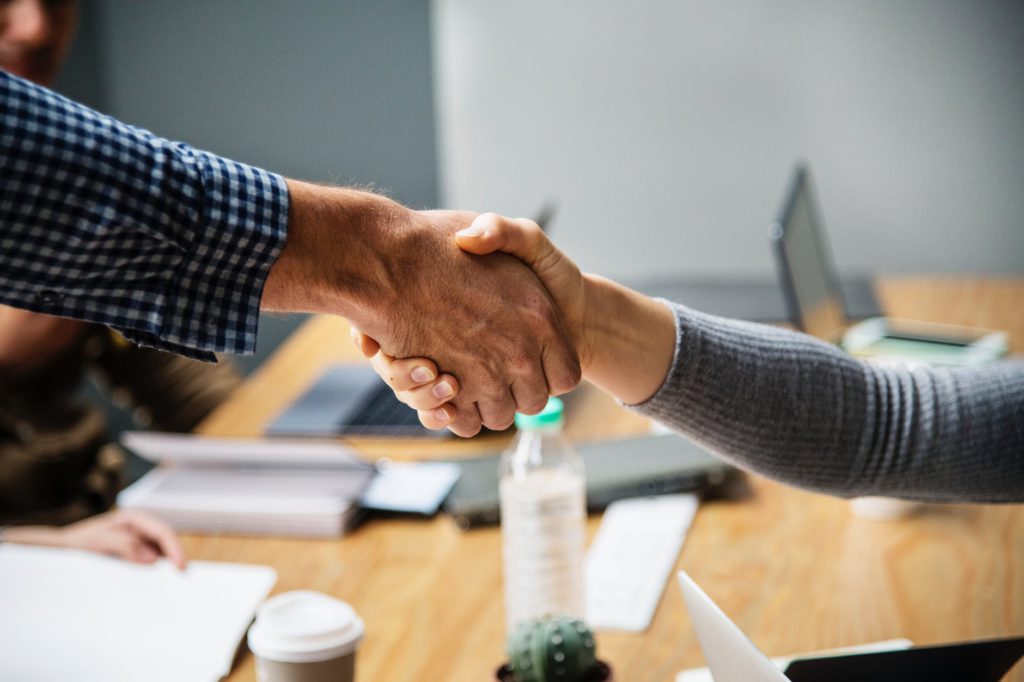 Therefore, don't focus on profit only because finding profitable keywords is a pretty simple job. Instead, focus on finding a niche that you care about as well as on ways how to show your talents.
For example, if you like to play the piano and teach people the same, you should be able to create an exciting piece of content in no time.
Moreover, once you do all the research, find your keywords, write your material, and reach your readers, the profit part of the equation should take care of itself naturally.
People will recognize your passion, and it will turn into a profit when you follow a customer-oriented train of thought.
If you already have an idea about the niche in which you are going to look for perfect keyword combination that can convert nicely into earnings, now it's time to think of some potential topics.
For a start, we will focus on broad and dominant ideas.
2.) Brainstorm  a Few Broad Keywords
You can do this very easy if you are familiar with your interest.
One of the best ways to brainstorm a couple of broad keywords is to think of the problems that people might be having every day.
Someone somewhere might be searching for an idea on how to start playing the piano, something like beginners lessons. Furthermore, someone else could be looking for the best beginner equipment.
You can find tons of great potential keywords by focusing on other people who are looking for your help.
Organize Your Ideas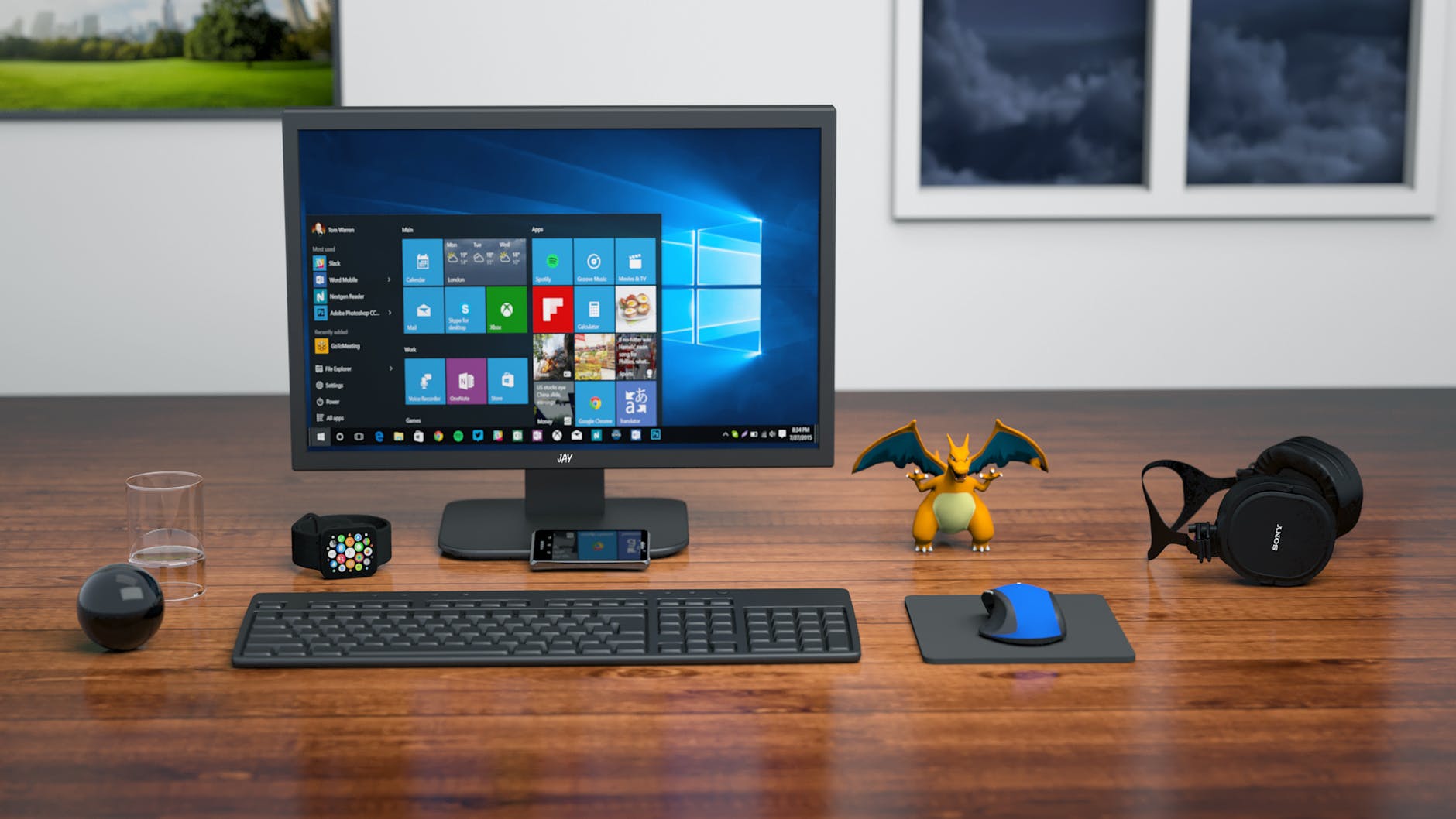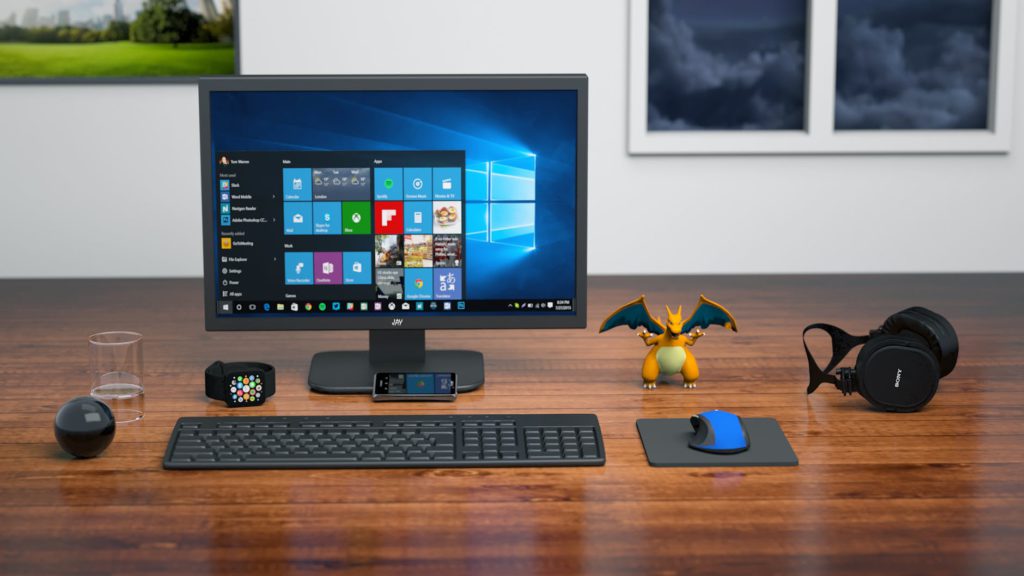 As you continue to brainstorm ideas, an excellent thing to do is to create a list of at least ten topics. Then, when you start searching for ideal keywords for your future article, your task will be much easier.
This list can help you to organize your work and keep it topic related.
As I like to say, proper prep work is half of the job done!
Moreover, finding more than one topic idea can help you to create more content and turn you into an expert in the eyes of your readers and equally important in the eyes of Search Engines.
If you continue this line of thought with your work, you can produce one article after another all related to your niche. You can become an authority within your selected niche in a short time.
And do you know what happens once you earn that status?
Yes, you will have no trouble in ranking your content high which can also mean that you won't have difficulty to earn profit out of your work as well.
Alright.
Now, let's see how can you turn those ideas into a profit producing article before you become an authority in your niche.
3.) Determine Keyword Value Using Google Keyword Planner
Online marketers use Google Keyword Planner for paid advertisement mainly.
No, you are not going to run ads, don't worry. Using this tool is free. Moreover, it's a brilliant tool to use to determine the value of a keyword.
You see, people use it to create a paid advertisement that shows up in Google's search when someone enters a targeted keyword.
For example, you have a great post on how to start playing the piano, and in that post, you give free lessons together with a digital product that can teach you how to play in one week. You believe that the product is good and your experiences with it are great. Therefore, you decide to run a paid ad campaign to reach people who are looking for both.
What's the Price, Google?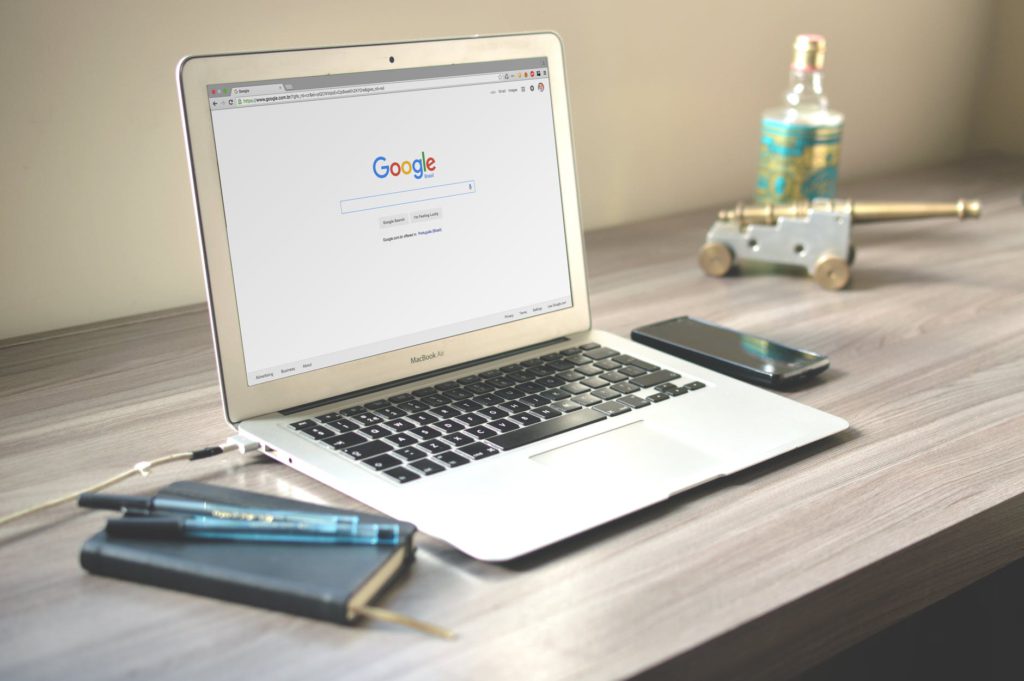 Now, you are going to use Keyword Planner to determine the value of keywords that you have brainstormed earlier. In other words, check the price for those ideas.
The process is simple.
Enter your long tail ideas into search, one by one, and start reading the data.
Your mission is to look at the last two columns on the right-hand side. Both of them show the price of the top page spots in Google's search. In other words, they show how much money people are bidding to get their content there instantly.
This info tells you one thing and one thing only. And that is the keyword value!
Use Those Numbers!
If you see an anomaly in the bidding price for a specific keyword, it meant that there is some serious money involved. People are searching for products related to that search phrase, and the other group is selling them useful products or service by using Google Ads to target the same topic.
It's a clear sign there is a profit involved around that keyword, and you should try to take your piece of the action.
By now, you have decided about the niche in step one, and you should have at least ten ideas for your articles as well.
All those ideas have been run through Google's Keyword Planner to see how valuable they are.
The result of the preceding three steps is at least one right keyword that shows some apparent signs of profit.
Now, we have to do some more research to see how many sites are already ranking for your chosen keyword.
Do not use Google Keyword Planner to analyze keyword competition. Its orientation is toward paid advertisement only!
4.) Check Competition Using Keyword Research Tool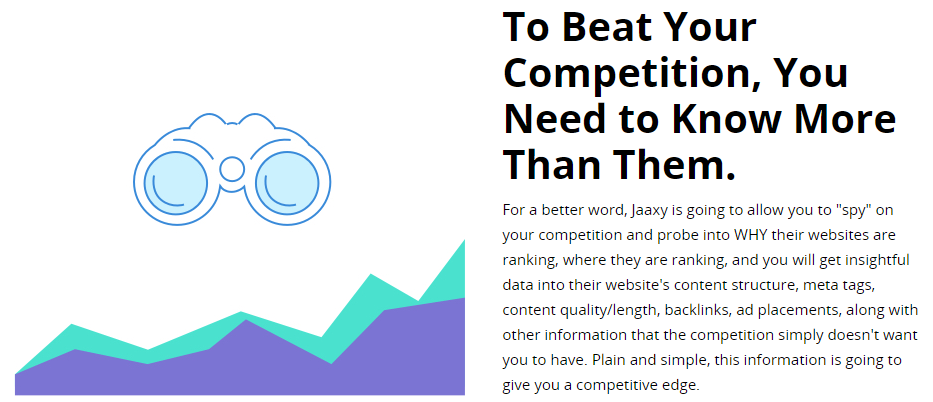 Even if you have all green lights telling you that the keyword is highly profitable, that can also mean there is a lot of competition gathering around it as well. It's a logical thing to assume.
However, don't let this worry you because I have a fantastic solution for you.
All you have to do is run your idea through research tool that will show you the exact number of competing websites.
Usually, that number is substantial if a keyword is profitable. However, it can be cut in half when you know how.
Let me show you.
Analyze Competition 
Enter your keyword down below and let Jaaxy analyze it for you and I will explain how to continue from there.
This image below is how it looks in Jaaxy.
If you see that the QSR (the number of websites already ranking for that keyword) is over 100, that means your topic is a competitive one. It shows how many sites already rank in Google.
You are going to use Jaaxy's Alphabet Soup technique to cut the number in half if not even more than half.
Eliminate
In a nutshell, Alphabet Soup option in Jaaxy runs your selected long tail keyword through all the letters of the alphabet. It starts adding more words to your initial idea, and as a result, it creates an even longer tail for your topic.
As you can see in the image below, there is a lot of new ideas which can be used to rank your content on the top position of Search Engines.
All you have to do is find the one which has the QSR number less than 100.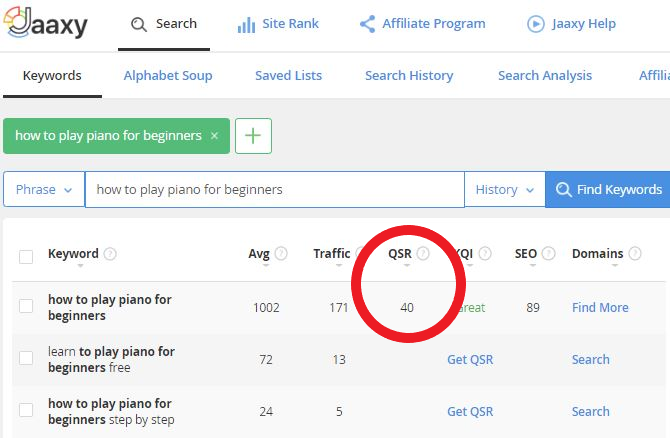 This technique helps you to eliminate competition by narrowing your topic to be more specific. It creates even longer long tail keywords.
Pick the one that fits with your initial topic idea. Then, run it through Jaaxy one more time to get new results.
As an end product of this process, you should have a long tail keyword with less than 100 competing websites on Google.
Also, if you have followed through the entire process, your topic should be profitable as well.
Earn Well-Deserved Profits
With ever-advancing technology and new software coming out on the market each day, this task became almost effortless.
Everything that you have learned so far takes less than 15 minutes to do.
Follow through this method for a few times and finding profitable low competition keywords will become a natural task for you.
You see, I have learned a lot about keyword research using Jaaxy as my number one tool.
Also, I found an online marketing community where I was able to learn all the tricks of the trade.
I am a member of Wealthy Affiliate University, a place where the best online marketers come together to learn, share the knowledge, and advance in the business.
If you have the same passion to learn, share, and create profits online, I invite you to join us in our community.
Feel free to check it out today!!!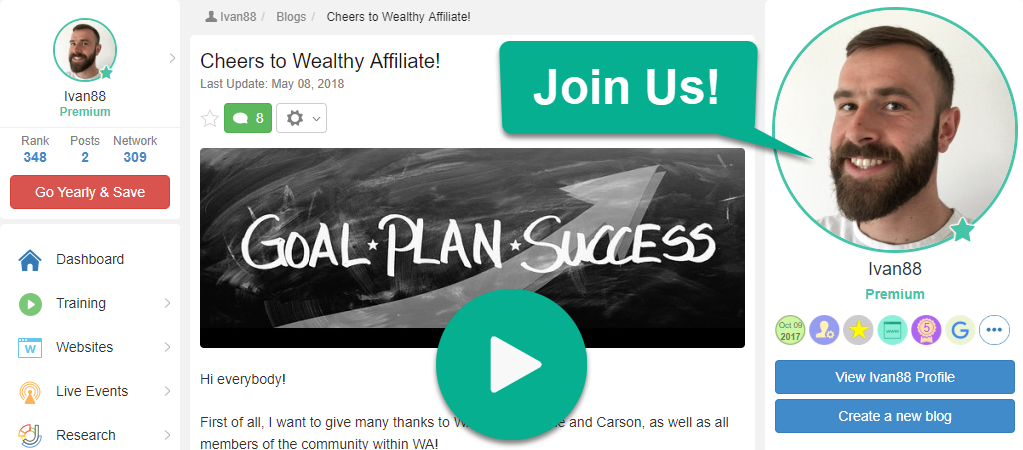 PRESS PLAY TO LEARN MORE!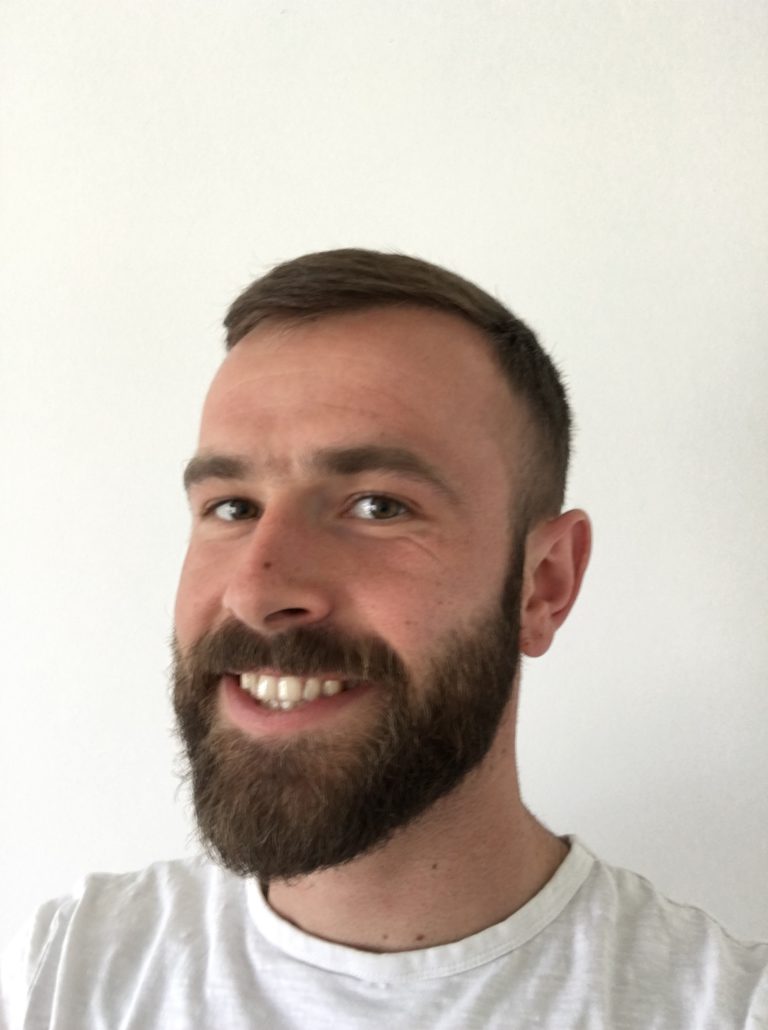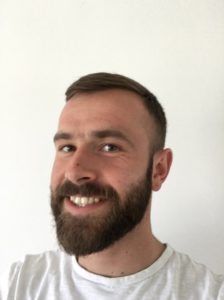 I wish you a successful online marketing journey!
If you need any help or you have a question feel free to contact me!
All the best,
Ivan,
founder, and CEO at
freeaffiliatemarketingbusiness.com