Keyword competition in Google Keyword Planner is a measure to determine ranking difficulty for a keyword or long tail keywords. In other words, keywords competition represents the number of advertisers who are using Google for their PPC advertisement campaign strictly. 
If you are using Google Keyword Planner for your keyword research, you have got to wonder what does it mean when you see Low, Medium, or High Competition in results.
In the words of Google:
The level of competition – low, medium or high – is determined by the number of advertisers bidding on each keyword relative to all keywords across Google.
People who are bidding for keywords on Google have to use this piece of information to inspect how many advertisers are competing for the selected keyword. It helps them to decide on various aspects of their advertisement campaign. The most important one is the CPC (Cost Per Click) strategy.
High competition means that the advertiser has to bid more than suggested to reach the top of Google's first page.
Medium means that the competition is not so high. Therefore, CPC will be cheaper for the selected keyword compared to one with top competition.
Low competition means that the advertiser has found a keyword with little or no competition. The cost of their campaign will be only a few cents per click.
However, if you are aiming at results in organic search, this information has little or no value to you.
Many website owners make a mistake trying to use Google Keyword Planner to find low competition keywords thinking that the information will help them to reach the top of the search results.
If that is your case understand that you can use the information only to determine is keyword profitable or not.
The level of competition in Google Keyword Planner won't help you to determine organic ranking difficulty.
What is the Alternative to Google Keyword Planner?
There are many alternative keyword research tools online that can help you with search the competition level in organic results and one of the best tools that I have been able to find is Jaaxy.
Jaaxy is not oriented towards advertisement. Its purpose is keyword research for SEO.
For my keyword research, I have been using Jaaxy for some time and one of the best features of this keyword research tool is its simplicity when it comes to analyzing the keyword competition.
Similarly to Keyword Planner, Jaaxy shows you how competitive is a particular variation you want to rank on Google.
Jaaxy is oriented strictly to organic results.
How to Check Keyword Competition With Jaaxy?
This procedure is straightforward. There are a couple of metrics to read in Jaaxy to see how competitive is a particular keyword.
To show you how to do so, I will give you a short analysis right away.
For this demonstration, I will use this post as an example of my research and analysis.
There are two metrics that we are going to inspect to see how competitive your keywords are.
1.) OSR
First, we will take a look at QSR metric.
This number tells you how many websites are already ranking on Google for your keyword. It comes in handy whenever you are in search of a low competition topic.
Low competition = 0-50 websites. 
Whenever you hit results that show you less than 50 websites in a competition that means that you have found a low competitive keyword.
Medium competition = 50-100 websites. 
If you see that the number of sites is somewhere between 50 and 100 you are good to go. It means that your competition in Google is medium and you won't have too much difficulty to rank your content.
High competition = 100 and more websites
Whenever you read a QSR that is 100 or higher that means that your selected keyword is pretty competitive. If you don't have a high DA, you should try to find a long tail keyword with less competition. 
2.) SEO 
This metric is easy to read as well. Jaaxy gives you a number between 1-100 to determine how likely you are going to rank for your keywords after you write and publish your material.
The closer you get to 100, the less difficult it will be to get ranked high in Google.
Conclusion
Remember, the orientation of the Google Keyword Planner is toward the paid advertisement.
So, If you want to look at keyword competition in organic results, it's better to use one of the alternative keyword tools.
My best recommendation is Jaaxy.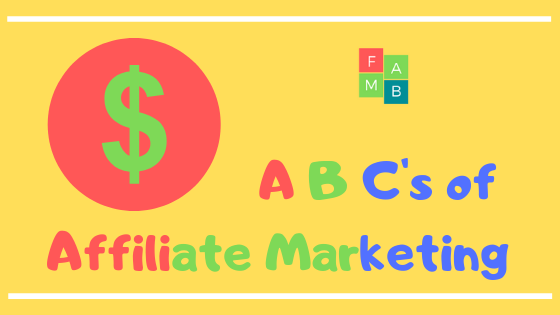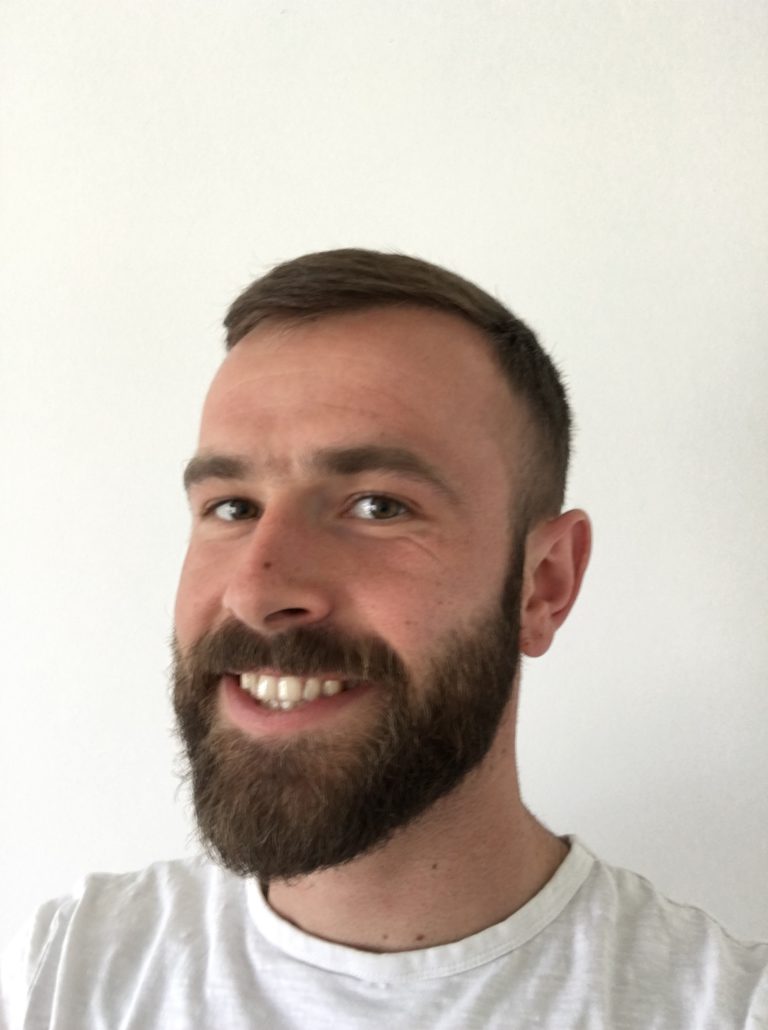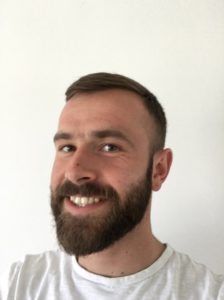 I wish you a successful online marketing journey!
If you need any help or you have a question feel free to contact me!
All the best,
Ivan,
founder, and CEO at
freeaffiliatemarketingbusiness.com