The burning problem of all bloggers, content marketers, and website owners is how to check your Google ranking for specific keywords. The common question is 'what keywords is my site ranking for in Google?' Many people don't know what the purpose of keywords is and why are they important to us and search engines. 
Within this post, I will help you to understand keywords better, and show you how to use them the right way.
On top of it all, I'll show you how to get insights into your keywords rankings in Google, Bing, and Yahoo and how to improve your performance!
As content creators, we all want to know how good is our website performance. That's the point of the business.
You don't want to spend hours of work without being able to see your results. You want to know how your content is doing in search engines because you want to improve it continuously. However, this information is not easy to get.
You see, today is your lucky day.
Imagine having a tool that can help you get insights into your site rankings in a blink of an eye.
Moreover, you can use it whenever you want to search for keywords ideas, analyze your competition, create long tail keywords, create keywords lists, and much more!
Yes, I found such a tool.
Introducing Jaaxy – THE ULTIMATE KEYWORDS TOOL
When I was starting my online venture, keywords represented the biggest mystery in my mind. I wanted to learn everything about them, but I didn't know where to look.
First of all, I had no idea how to perform keywords research.
Secondly, I had no idea what keywords are.
Thirdly, I was worried about how to get insights into my results in Google and other search engines.
I hope that you too have the same problems because they are going to disappear right now!
Jaaxy is the best keyword research tool that I was able to find on the world wide web. This tool will lift your online venture on a whole new level.
Things are going to be clear from now on.
For the rest of this post, I will use my material as an example. I have a review of a personal development program, and I would like to know how it's doing in search engines.
Let's check where it's standing and see how I can improve my rankings some more.
How to Check Google Ranking for Keywords 
Jaaxy's primary purpose is the keywords research.
However, you can check for many other things. And among them, Site Rank is one of the top features of this brilliant keyword research tool.

Just click on the Site Rank to open a page.
Once you are at Jaaxy's Site Rank page, you will see two search bars.
Your Wanted Keywords
Your Website
All you have to do is enter the information for which you wish to see the results and hit the Search button!

Sometimes it takes five seconds to get results, but usually, they appear in a blink of an eye.
For this example, I've used my personal development website and my Six Minutes to Success review post.
I wanted to know how my review is doing on search engines today.
The results are in, people!
Let's take a look.
As you can see on the image below, my review holds number eight on Google's first page.
Jaaxy shows you search results from Bing and Yahoo as well.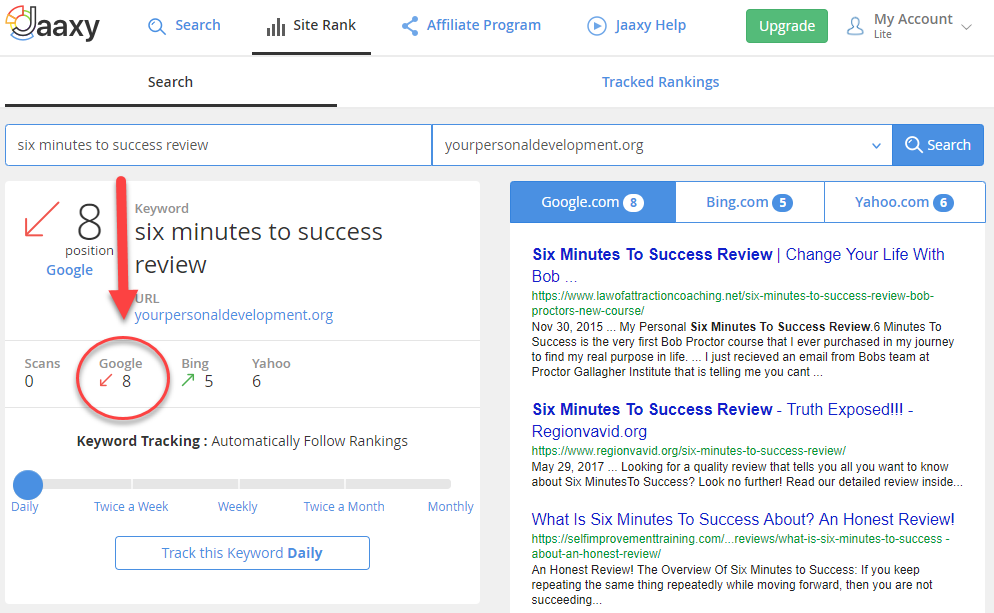 Moreover, Jaaxy will show you how is your page performing. In other words, is it climbing the search or declining.
In our example, my review page has dropped for two spots, from position number six to eight.
In my mind, it is a piece of significant information because now, I know that I have to work on my content some more to improve my rankings.
Before I show you how to do so, let's understand keywords more.
What is a Keyword in SEO?
A keyword or focus word is the term we use to describe the point of your topic, blog post, web page, or the whole website.
You as a web content writer have to use keywords to optimize your website for Google and other search engines such as Bing and Yahoo.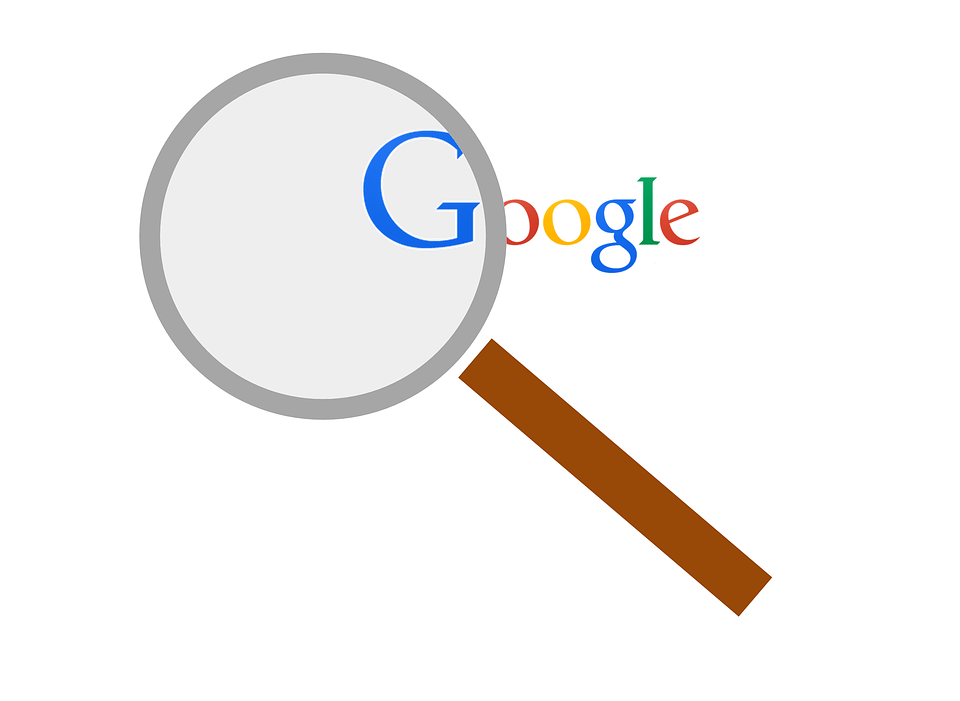 Proper usage of keywords in your blog posts allows search engines to understand them better.
Therefore, in most simple words, keywords are the line of communication between your content and search engines.
Why Are Keywords Important?
Let's take my example from the top to describe the importance of keywords in SEO.
I had an idea to write about my positive experience with that particular program which can help many people who struggle to accomplish their goals in life.
As you can see in my example, they are, 'Six Minutes to Success Review.'
I've used that particular long tail keyword to tell search engines what my main focus is with that piece of content.
That's the primary importance of keywords.
Remember, they serve as a line of communication with search engines.
How to Use Keywords Properly?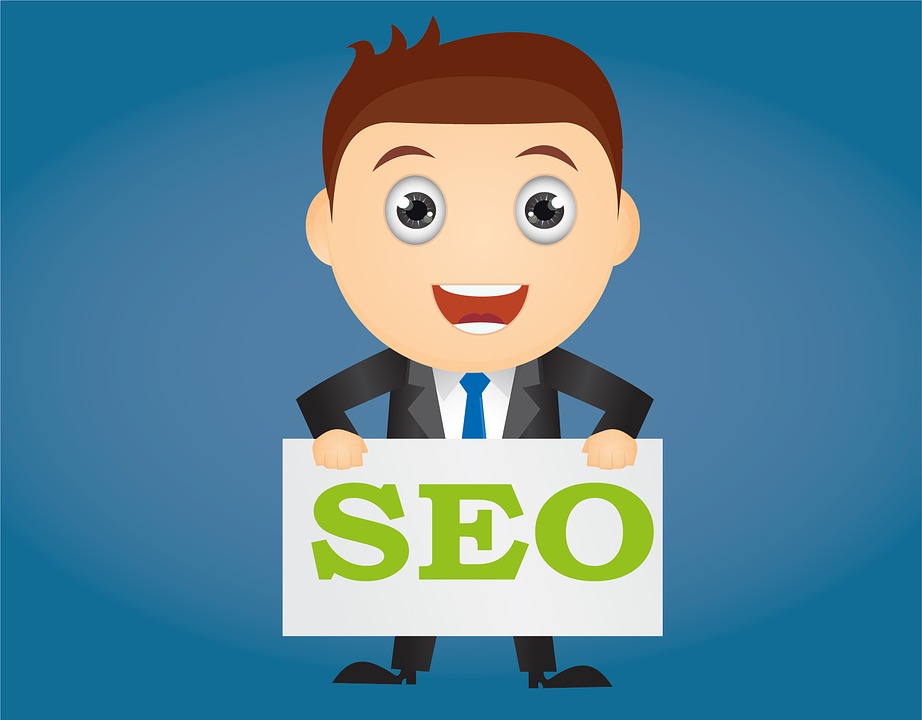 Using the selected keywords phrase all over your article is essential.
Do not stuff it. Instead, use them in a moderate way.
For example, I have used 'Six Minutes to Success review' in a few places within the content such as:
Post title (H1)
URL
Meta title
Meta description
Image descriptions (Alat Tag)
Introduction
H2, and H3
While writing my article
That way Google can be sure that my article is about Six Minutes to Success and not about milking cows. 🙂
What Penalty?
Many people neglect using keywords more often within their article because they are afraid of the penalty if they overdo it.
It's only partially true.
You see if you provide high-quality information within your content and use keywords frequently all over your piece, you can expect to get rankings somewhere on the top of the search.
Always keep in mind that your content should be human-friendly and not written for search engines.
On the other hand, if you focus only on keywords, you can expect to get penalized for sure.
Also, if you are afraid to use them, you can expect lower rankings.
As you could see in my review example, I did my best to serve my readers with top quality information about the product.
Moreover, I've used keywords correctly and as a result search engines have recognized my effort, understood my intention, and ranked the content high.
However, I have to prove some more that I am worthy of the position that I hold.
As you could see, my review is declining, and I have to do something about it.
What Can I do to Improve My Rankings in Google?
There are a few things that I can do to improve my rankings.
1.) Add More Value to Your Content
The first thing I will be looking to do is to analyze my content to see where I've missed giving more information about the product.
That's what I recommend you to do as well.
Scan your content and add a couple more words to it.
For example, open up a new heading to give more information about your selected topic.
In other words, update your content regularly to show search engines that you are serious with your work.
Providing your users with more information can hardly damage your rankings when it is relevant to your focus topic.
The more information, the better the results.
2.) Update Your Keywords Strategy
The perfect keyword density should be around 2%. Everything above that might be considered as keyword stuffing.
You can go over your content one more time to see where you can add more keywords if possible.
For example, you can try to open and close paragraphs with your focus keyword.
It creates a better user experience.
One or two additional phrases within your content can mean a lot for your rankings in Google.
3.) Improve Your Links
Here is a neat trick that I have picked up that can help you improve your rankings in search engines.
Many content marketers use words like 'click here' or more info' to link their content. It has no value.
Instead, try to use descriptive words to describe your links.
For example, if you want to link your content to product's testimonials, then use your focus keyword + testimonials to do so.
The same goes for the price or any other type of links within your content.
Describing your links will help you to get better rankings as well as it will give more value to your readers.
4.) Fix Broken Links
While I'm talking about links on your website, you should check your site for any broken links as well.
A high-quality link building strategy will help you to improve your SEO and get you high rankings.
However, if your visitors land on a page that shows 404 error, not only it can hurt your site user experience, but it can damage your rankings.
You should take care of your links and fix broken links ASAP!
5.) How Fast is Your Site?
Your site rankings can be damaged or improved depending on your site speed.
It's old news already, but people will bounce off your site if they have to wait for too long while your site is loading.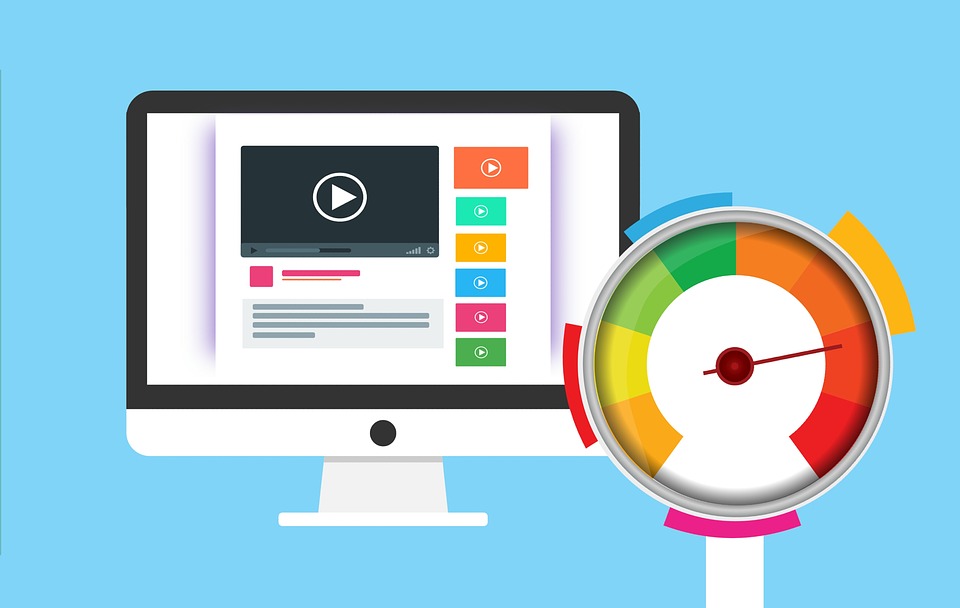 One of the best things you can do to improve your site speed is to serve your images in next-gen formats. Too large images can affect your site speed and, therefore, your rankings.
Also, you can check for a faster theme than the one you are maybe using right now.
The professional theme costs little money, but it can help you to get better rankings in search engines.
6.) Optimize Your Images
As you can see, I use a lot of images on my site to improve your experience.
Optimize your images by adding alt tags, descriptive titles, and make sure they are all compressed to the same size.
If you use a lot of images as I do, you should follow these few guidelines to improve your SEO and site rankings as well.
Do You Want to Know More?
Having quick and easy insights into your website rankings can improve your business on many levels.
As you could see, by using a keyword research tool like Jaaxy, you can find out how good or bad you rank for specific keywords in a matter of milliseconds.
You can use the data to improve your rankings if needed which I highly recommend.
Moreover, Jaaxy can help you to get more keywords ideas for your future content. You can use it to analyze search volume for specific keywords as well.
Jaaxy is a tool that comes free within Wealthy Affiliate's Membership.
I am a member of Wealthy Affiliate University for a long time, and I strongly suggest you check it out.
You can get access to the most extensive database of material related to:
building a website
content creation
keyword research
SEO
social media marketing
and much more!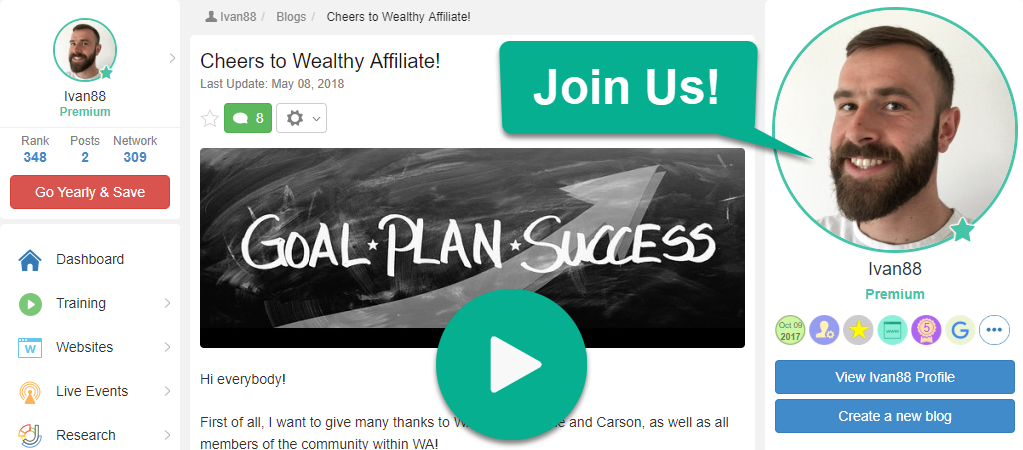 PRESS PLAY TO LEARN MORE!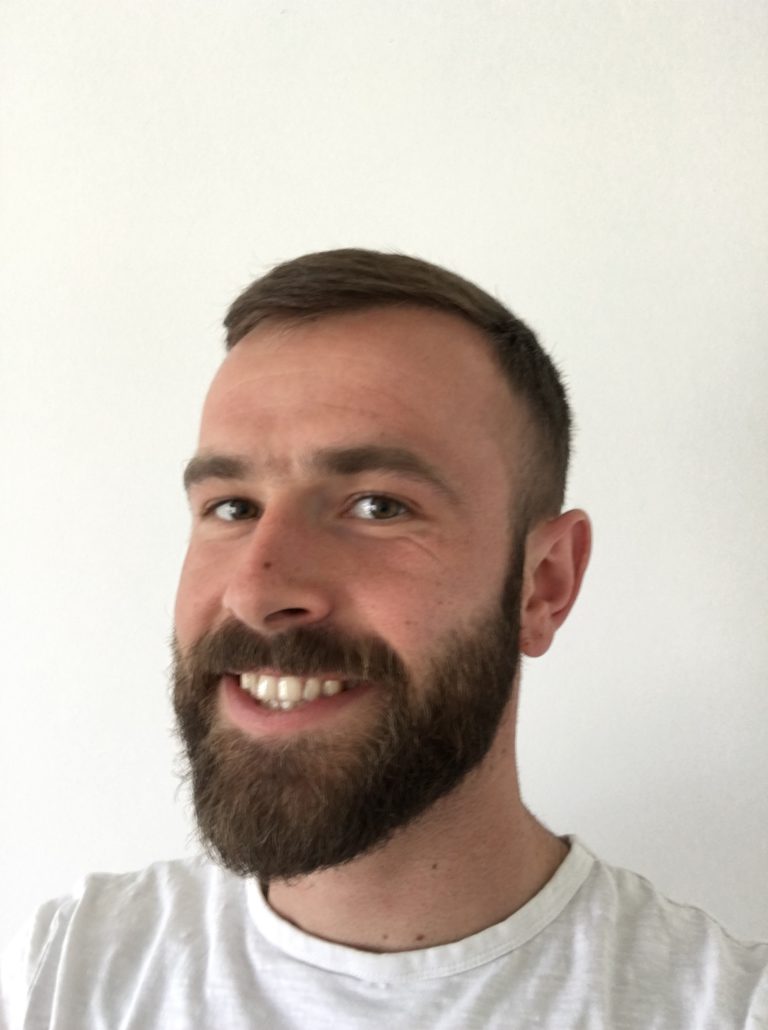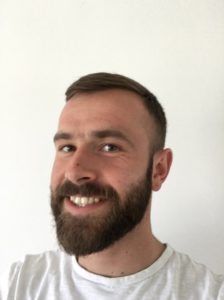 I wish you a successful online marketing journey!
If you need any help or you have a question feel free to contact me!
All the best,
Ivan,
founder, and CEO at
freeaffiliatemarketingbusiness.com