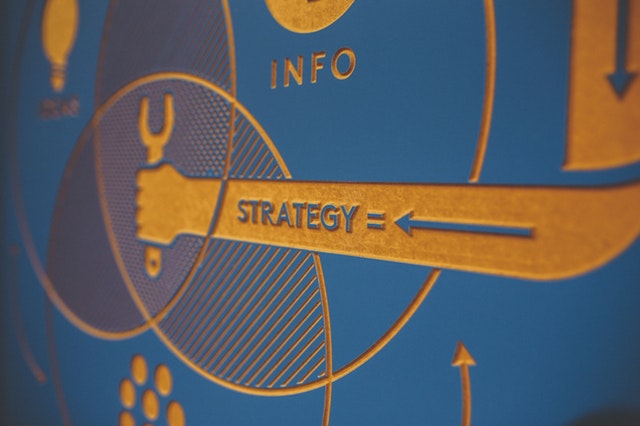 The most common question every beginner will ask is, what do I need to start an affiliate marketing business?
What tools, how much money, what this, which that, and many more unknowns pop up in your head, right? 🙂
It's a good thing you asked because I have an answer. My story began three years ago, with almost the same questions.
Imagine!
Now I'm here giving you advice. How cool is that!?
The fact you're here is already a good start. It shows your interest in affiliate marketing, which means you're already on your way!
So let's cut the jibber-jabber and let's get busy.
5 Things You Need to Start an Affiliate Marketing Business
It is a great business opportunity because it doesn't require significant investment. As a matter of fact, you don't need too many things to start an affiliate marketing business.
A few things will do.
And based on my so far successful experience, here's what's going to be necessary. You'll find the rest along the way.
Laptop
One friend of mine asked me could she use her phone to start an affiliate marketing business. My honest advice was to do it over a laptop.
We live in a smartphone phone era, and I admit, they are getting better and better. However, just as I told my friend if you are serious about it, then you should have a laptop.
Phones are convenient, and I use my phone to do some things related to my affiliate marketing business. Heck, I'm in my bed, and instead of going to sleep, I'm typing this post.
But it'll be finished and published using my computer. It's faster, it's better, and it has a bigger screen. LOL
So the most important thing you need to start an affiliate marketing business is a laptop or a PC. And you don't need to worry about the quality of it. Any will do.
Good Internet Connection
The second thing you need to start an affiliate marketing business is, of course, an Internet connection. And it has to be a good one!
I believe this one is pretty much self-explanatory as well, so I'm going to be fast.
Everything you're going to do is going to be done online. So the reason why you need to have a good internet connection are many.
Imagine working for hours. While you're trying to get the job done, your connection is breaking all the time. If you are thin on your nerves, your fist will probably penetrate the screen at one point or another.
I had my fair share of those moments because of lousy internet provider whose name I shall not mention. But my laptop had survived. LOL
So make sure your internet provider is top-notch before you even decide to start with affiliate marketing. I'll save you a lot of nerves.
Some Money
You'll need some cash to start an affiliate marketing business. Not a lot, but there are a few things you need to pay for.
You'll be spending money on:
Hosting
Domain name
Keyword tool
Web development
Advertising Outsourcing
Autoresponder
and more!
Every business requires an investment, so does affiliate marketing. However, the good thing about affiliate marketing is, you don't need a lot of it to start your business.
Another good thing is, some of those tools and services are free. And when you are just getting started, you need to keep your costs low.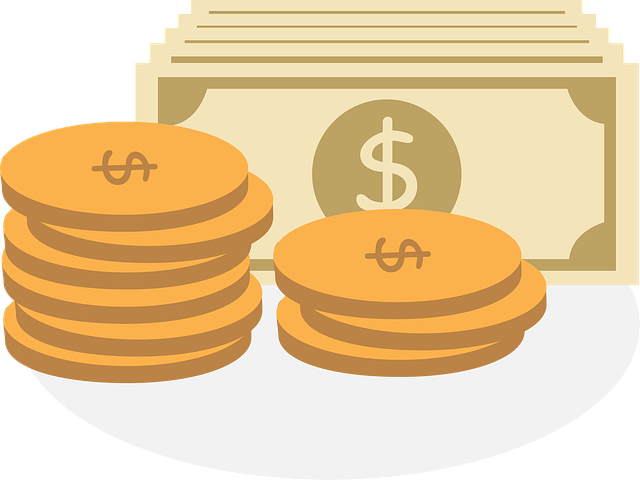 For example, you can join Wealthy Affiliate. It's an affiliate marketing platform that offers almost everything you need to start an affiliate marketing business from scratch.
The best thing about WA is, you can join for free!
Plus they have low monthly membership fee ($49), which is perfect for beginners.
I'm running all my business through WA. Thanks to their fantastic service, my outsourcing costs are meagre.
Make sure to check it out!
Passion for a Product or Service
One of the most important things you need to start an affiliate marketing business is a high-quality product or service.
After all, the point of the business is to promote a product to other people.
The best thing you can choose when getting started is something you use or have used yourself.
In other words, you need to love the product you'll promote and have a genuine interest to help others to solve their problems.
So for example, if you have used a weight loss supplement or purchased a bicycle and you love it, it would be a perfect niche for your affiliate marketing business.
If you don't have a passion for something, it's tough to start on the right foot.
But if you love it, you'll have no problem with sharing your experience and selling it successfully.
You see, people are looking for your experience and if you can convince them in a product (if you used and benefited from it), your sales will jump.
Education
You need the education to start an affiliate marketing business. It's a no brainer, right?
And you need a good one! Those YouTube gurus can only help you to understand the business, but that's as far as you can get with them.
If you are serious about starting with affiliate marketing, and if you want to do so successfully, you need a step-by-step training and a mentor.
Affiliate marketing is a comprehensive business, that's a fact!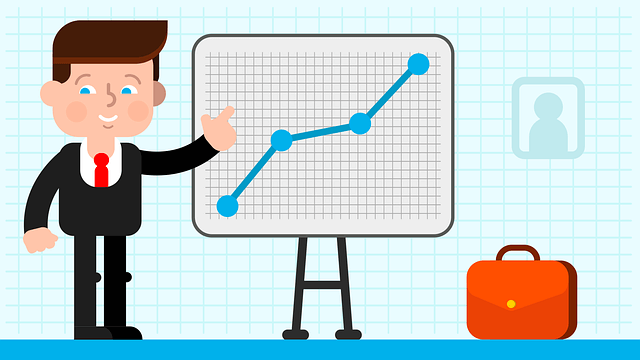 Another fact is that there are minimal training programs out there that could help you to start successfully. Not only to start but to finish the job successfully.
Most of them are, as I like to say, half baked!
I mentioned Wealthy Affiliate earlier, remember? You these guys are the BEST out there! That's also a fact.
The WA training is beginner-friendly, comprehensive and well-structured, and most importantly, Wealthy Affiliate has all you need to start an affiliate marketing business.
I tried doing it without education when I was starting, and I managed to figure out some things on my own.
However, ever since I joined Wealthy Affiliate, my affiliate marketing business is skyrocketing!
One Thing You Need to Know About Affiliate Marketing
Before you start with an affiliate marketing business, you need to know one thing about it first. In other words, I want to let the cat out of the bag and be honest with you.
Maybe you know this one, and perhaps you don't. You see, affiliate marketing is not a get-rich-quick scheme. I like to repeat that on every occasion.
Unfortunately, many people have gotten this wrong.
Affiliate marketing is a business. So before you even start one, I want to ask you to treat it like one. In other words, prepare yourself for a lot of work!
It works, but it will take a while to build one for yourself.
Conclusion
Thanks for reading this post. I hope it was helpful. Now that you know what you need to start an affiliate marketing business, I have only one question for you.
Are you ready to get started?
The truth is, affiliate marketing works! And it's one of the best online business opportunities out there. It gives you a chance to create a laptop lifestyle.
In other words, work whenever and wherever you want!
You are probably going to need more than those five things along the way. But to get started, those are the most necessary things, at least they were in my experience.
If you want, you can join WA and start your affiliate marketing business today! Joining WA was the best decision I've made when I was looking for ways and means to get started.
I hope you'll follow my steps. 😉