Hi, I'm Ivan!
I started FreeAffiliateMarketingBusiness.com because I was frustrated with the self-serving and superficial information about digital courses for making money online.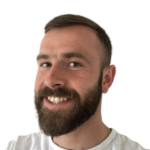 My goal is to help you find the best and legit ways to learn how to earn income online by conducting and writing honest and unbiased reviews.
And if you are interested in learning more about me, here is a bit of background:
➡️ I was born and raised in Vinkovci, Croatia – a beautiful small town in the East of the country.
➡️ In 2007 I enrolled in the Faculty of Forestry and Wood Technology in Zagreb, but due to personal reasons, I never graduated from college (maybe even the best thing that happened to me in my life).
➡️ From 2010 to 2018, I worked as a barista and a waiter in coffee shops, hotels and restaurants. Some of the top places I worked in were Milenij Hotel in Opatija (Croatia) and Lemmon Jelly Coffee Shop in Dublin (Ireland). But this job wasn't fulfilling.
➡️ In 2018, I discovered the world of making money online by pure accident. It was a pivotal moment in my life! Just one year later, I managed to quit my job and go full-time online.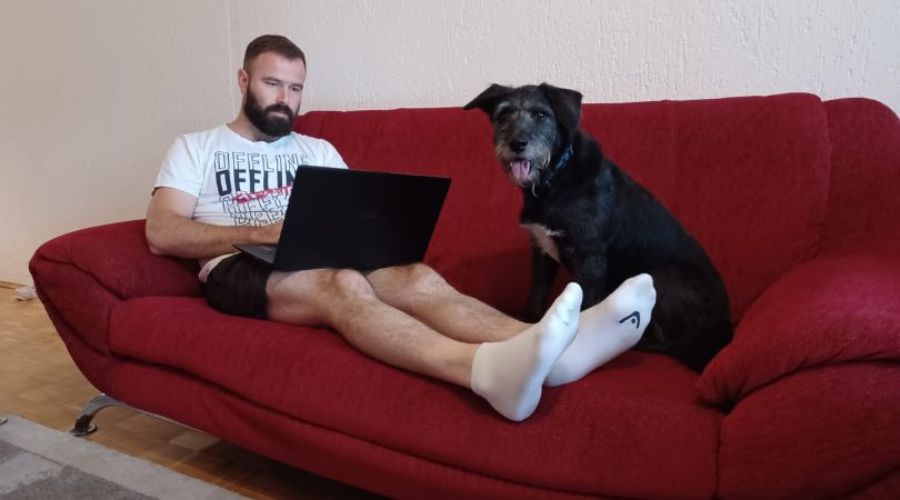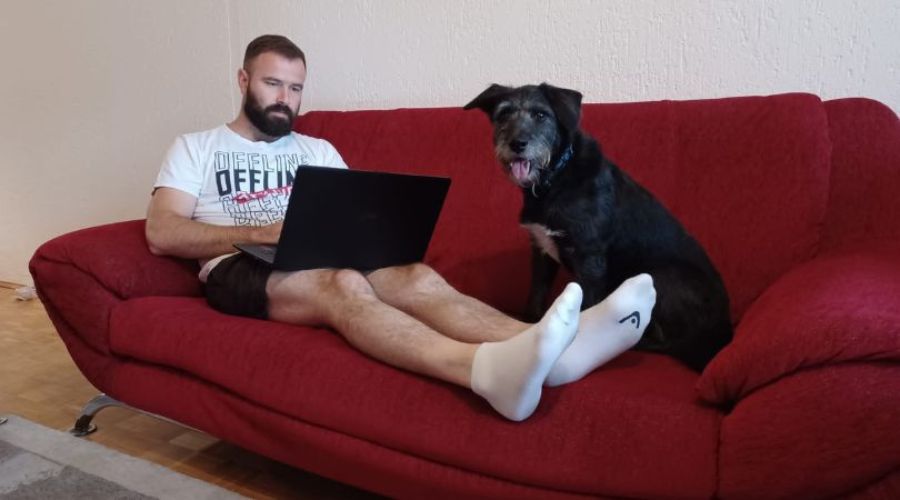 ➡️ Over the years, I learned about affiliate marketing, email marketing, funnel marketing, dropshipping, Amazon FBA, and many other methods for making money online, and mastered blogging, WordPress and SEO to some extent.
➡️ I've assisted thousands of everyday folks worldwide in launching their review websites with my complimentary training course.
➡️ In 2021, I started my own digital marketing company called Broz Marketing Limited with a registered office at 71 Lower Baggot Street, Dublin, Ireland, D02 P593.
➡️ I also run a YouTube channel where I record and post honest and unbiased reviews of digital courses for making money online.
➡️ Although I'm not a social media type of person, you can connect with me on Facebook.
Can contact me using this contact page.
Learn more about our review guidelines.
Read our full affiliate disclosure.